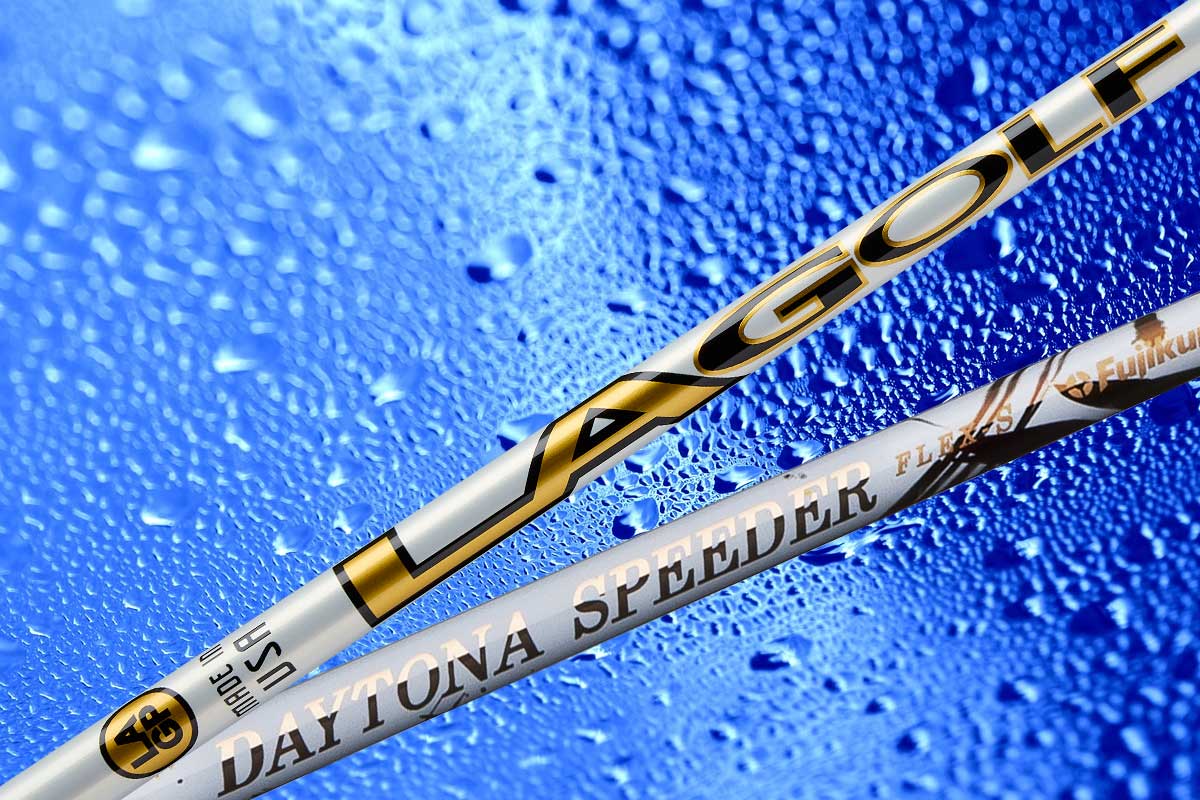 If you're wondering where to buy golf shafts in Hong Kong, the short answer is Tour Spin Golf. Tour Spin Golf specialises in LA Golf Shafts, Fujikura Golf Shafts, BGT Golf Shafts, but also has many other shaft brands including Graphite Design, True Temper to certain locations, KBS shafts, Nippon shafts also to selected locations and Aerotech golf shafts.  Many golf shops in Hong Kong don't sell shafts simply because of the limited space and the big advantage of buying golf shafts in Hong Kong from Tour Spin Golf is our fast and cheap shipping rates (free international shipping on driver shafts) and our assemble service.
When you buy golf shafts in Hong Kong from Tour Spin, specifically driver shafts, we offeer a FREE adapter, grip and assembly as well as free shipping. This means there's no need to go to the hassle of finding a clubfitter or clubbuilder in Hong Kong and pay additional fees for a grip and adapter, not to mention the assembly fee. When you buy a driver shaft in Hong Kong with Tour Spin Golf, you'll receive the shaft with a grip and adapter which means you can just stick the shaft in your driver head as soon as you get it.  Our customers typically receive the shaft within 3-4 days and if you require it urgently, we can also do expedited shipping for an additional cost, although it'll typicallly arrive only a day earlier.
When you buy a golf shaft in Hong Kong from Tour Spin Golf, there's some options on the page to select the type of grip you want. Listed are only a few grips such as Golf Pride's and Lamkin's most popular models, but we actually have hundreds of grips to choose from. You can also upgrade your grip to someting like The Grip Master for an additional cost.  Then simply select your driver head, which way you want the graphics and state the playing length or shaft length you want, and we'll ship within 24 hours during weekdays. Tour Spin Golf will use one of our Fulfillment Partners to build and ship the shaft to you, ready for you to play.
In addition to driver shafts, we also sell iron shafts, wedge shafts and putter shafts.  Again, we specialise in LA Golf iron shafts and Fujikura iron shafts, but also sell KBS shafts, Nippon and True Temper iron shafts (selected locations only).  Tour Spin Golf has become known in the Hong Kong golfing community as having the best selection of putter shafts, particulary from BGT and LA Golf, with every model available.  And the BGT ZNE Wedge shafts have been one of our best seller in 2022.
If you need advice on buying golf shafts in Hong Kong, send us a message on WhatsApp or visit our contact page for more ways to get in touch with us.
Nov 23, 2022

Category:

News
Comments: 0