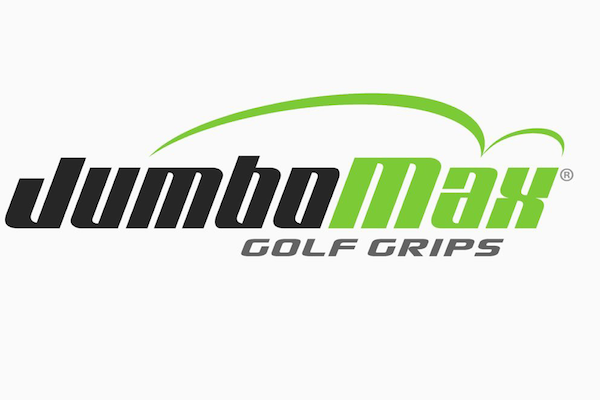 We would like to congratulate Team Member, Bryson DeChambeau, on his Runner-Up Finish at the BMW Championship this past weekend.
DeChambeau recorded rounds of 68, 60, 67 and 66 to finish at 27 under par and force a sudden death playoff with Patrick Cantlay that took a marathon six holes to determine the winner.

DeChambeau ranked 1st in Eagles with 4 for the tournament, T-2nd in Birdies with 27, 1st in Strokes Gained Off the Tee (8.032), 2nd in Strokes Gained Putting (9.352), 3rd in Strokes Gained Tee to Green (6.452) and T-1st in Strokes Gained Total (15.812). He ranked 1st in Driving Distance with a 345.1 yard average and 2nd in Putts Per Greens in Regulation with a 1.509 average.

This was DeChambeau's eighth Top 10 of the season. This 2nd Place Finish earned him a paycheck for $1,026,000 dollars.

Bryson is ranked 3rd on the FedEx Cup Points List and 7th in the Official World Golf Rankings. He enters the season ending Tour Championship at East Lake as the No. 3 seed which will determine who wins the FedEx Cup for the 2021 season.

DeChambeau has been playing JumboMax Grips for over 10 years now and currently plays with the new JMX UltraLite Grips that he personally helped develop.

The JMX UltraLite grips feature a deeply textured, all-weather design for incredible feel and tackiness, and the performance better players require. These grips are a breakthrough in grip technology offering ALL the same stability and control of JumboMax's patented oversized grips at LESS THAN HALF the weight. Not possible until recent manufacturing innovations, the JMX UltraLite grips are for the player who wants all the benefits of JumboMax's oversized grip technology, while retaining the feeling of more weight in the club head.

The JMX UltraLite grips are available in 5 sizes: X-Small, Small, Medium, Large and X-Large. Check them out here.

In addition, DeChambeau is using the JumboFlat™ 17 putter grip by JumboMax, which features a wide, flat, tapered front surface, designed specifically for the arm-lock putting method used by Bryson and many other Tour Professionals.

JumboMax Grips simply fit your hands better for increased distance, better accuracy and more solid ball striking. Their patented design and larger diameter provide a superior "Finger-Palm™ grip" that is revolutionizing the game of golf.

Independent tests by GolfTest USA and Golf Etc. showed that in nearly every category tested, from club head speed, launch angle, side spin, back spin to carry distance, JumboMax Grips outperformed standard golf grips. Once you try them, you'll never want to go back to a "skinny" grip again.

Dominant Golf, LLC is the parent company and manufacturer of JumboMax Golf Grips. The company was created with the goal of developing a better way for people to learn, play and love the game of golf. The JumboMax Grip was designed with computer and laboratory technologies and has been studied extensively on golf ranges and courses with golfers of varying skill levels including low, intermediate and high handicap players.

Give JumboMax a try, buy now at Golf Shop Hong Kong!
Sep 02, 2021

Category:

News
Comments: 0