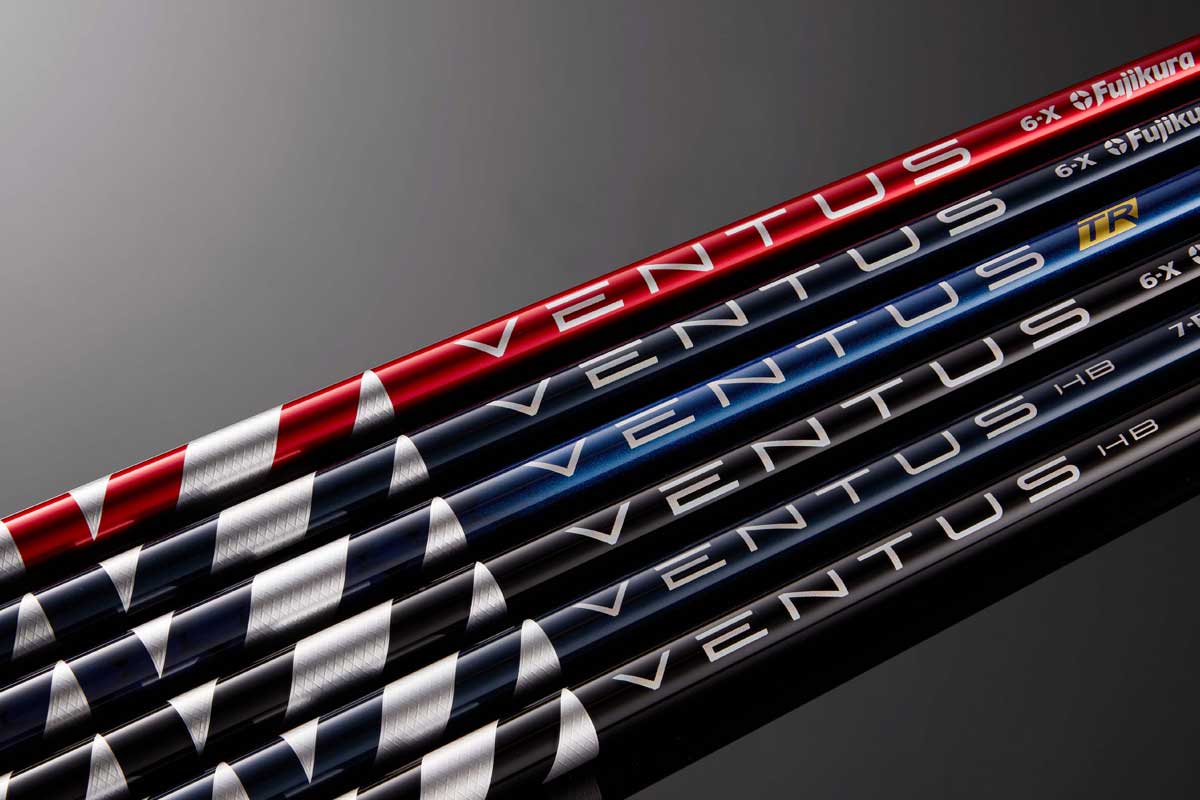 Tour Spin Golf can ship all our golf shafts to India including New Delhi, Mumbai, Kolkata and Chennai. If you're a golfer in India and looking for the lastest golf shafts such as the Fujikura Ventus Black, Red or Blue or the Ventus TR models, Tour Spin Golf can ship to you from our Malaysia warehouse. If you're not sure about the import duties and taxes for golf shafts, golf grips and golf equipment into India, WhatsApp us or send us an email and we'll be happy to talk to you about how we get golf shafts into India.
We are currently selling and shipping a number of golf shafts to India and our customers have had no problems getting products in with the right documentation.  One of our best selling shafts, the BGT Bava Driver Shaft, we recently shipped to New Delhi and it arrived within 3 days. (Incidentally you can also buy the BGT Brava in India at bgtshafts.com).  We recognise that currently there are not that may clubbuilders in India and whilst this is changing, Tour Spin Golf makes it easy to ship golf shafts and golf equipment to India as we'll install a grip and adapter on driver shafts so you can receive the shaft ready to click into your favourite driver.
A few years ago we acually provided Tour Support for SuperStroke Grips at an Asian Tour Event in New Delhi and have made some great golfing friends in India. If you're a golf shop or club fitter in India and looking for ways to get golf shafts, golf grips and other clubmaking components and supplies into India, get in touch with Tour Spin Golf, we have experience with shipping golf shafts to India.
We specialise in the following:
LA Golfs in India
Fujikura Ventus shafts in India
BGT Driver Shafts in India
Fujikura iron shafts in India
BGT wedge shafts in India
BGT Putter shafts in India
But we also carry via our drop shipping partners, a wide range of other golf shafts including Graphite Design, KBS and many other brands. If you're wanting any golf shaft in India, we highly recommend you get in contact with Tour Spin Golf to discover our complete range of golf shafts and grips.  We only list The Grip Master on our website but we also have all the most popular grip brands in golf, although we don't usually sell single grips.
Nov 28, 2022

Category:

News
Comments: 0