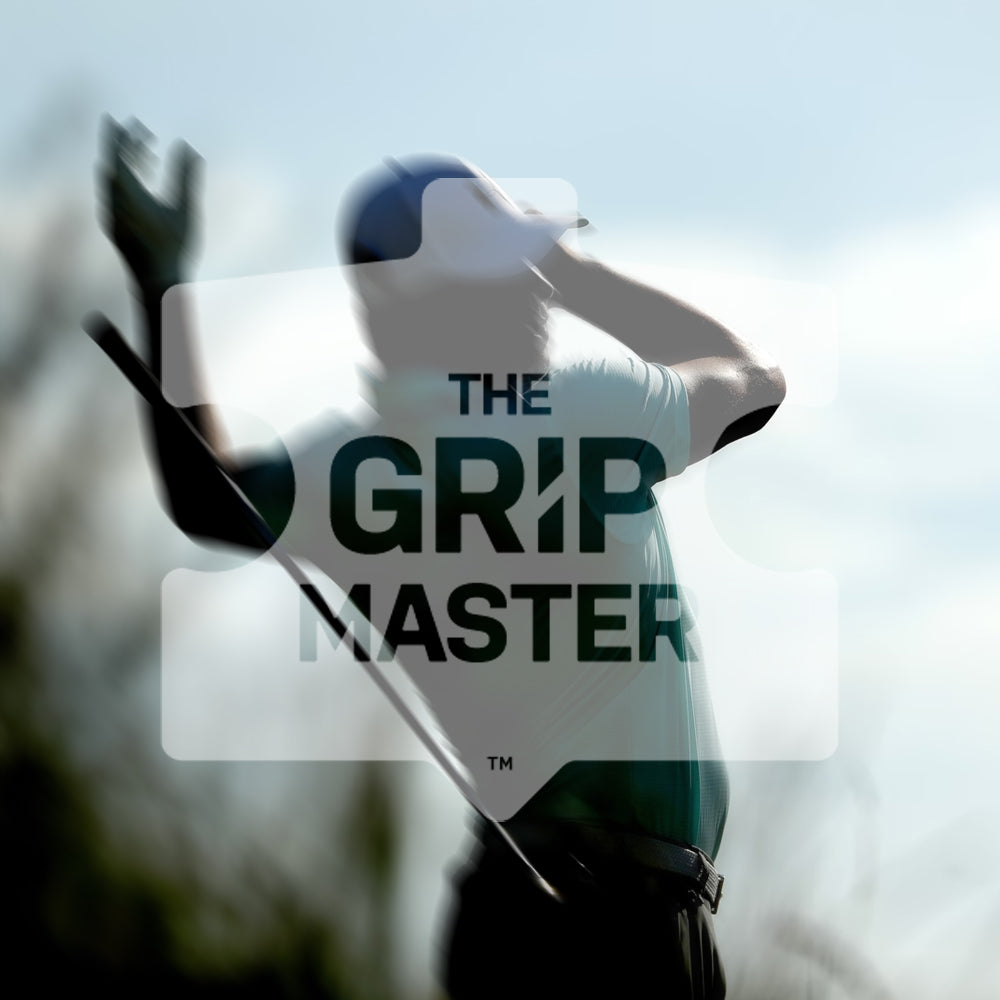 TGM Products and Players using on main tours

Bellow is some information on TGM different grips models for your reference, and a list of what the top players are using and some Videos and WITB.
━━━━━━━━━━━
Kangaroo sewn swinger is the most popular grip master swinger. It is the most durable, Kangaroo leather is one of the strongest and lightest leathers on the planet.
It's preferred by most golfers as it lasts 5 times longer than rubber grip and they do not need to change as often.

Used by:
Min Woo Lee (PGAtour)
Gavin Green (European Tour Top 50)
Sam Brazel (European Tour Winner)
Peter O'Malley (Global Winner)
Whitney Hillier (Ladies European Tour)
━━━━━━━━━━━
Masters Sewn Swinger because of the large perforation it gives the grip a slightly softer feel that some golfers prefer, still has very good tac, and has a range of underlisting colours for cosmetic purposes.

Used by:
Victor Perez (European Tour Multiple Winner)
MJ Daffue (PGAtour)
Brad Bunner (PGAtour)
David Bransdon (Japan Tour)
Danny Chia (Japan Tour)
━━━━━━━━━━━
Signature Laced has the signature baseball stitch (Laced) in the back that acts like a reminder (Back Line) this grip is a medium to firm feel, in between the Kangaroo and Masters.

Used by:
Padriag Harrington (Multiple Tour Winner) (Roo)
Lucas Herbert (PGAtour and European Tour) (Roo)
Paige Spiranac (Pro Golfer and Social Media personality) (Cabretta)
note: Padriag and Lucas signature grips are Roo and are not sold in aftermarket, All aftermarket Signature are made of Cabretta
━━━━━━━━━━━
Classic Tour Wrap tradition wrap grip, first ever slip on leather grip. Loved for its traditional feel and amazing resistance to twisting at impact. Firm in feel.

Used by:
Rateif Goosen (Global Winner)
Terry Pilkadaris (Global Winner)
━━━━━━━━━━━
Signature Putter Range has the signature baseball stitch (Laced), is not treated with the pro-tac like the swing grips. But In order to keep the vibrant colours the grip is finished with bees wax to give a nice soft feel.
The Standard tour putter, Mid tour Paddles, and FL27. The FL27 ie equivalent to the Super Stroke 2.0 can be seen on most of the premium putter companies product: Scotty Cameron, Yamada, Betternardi, Swag, Lamb Crafted, Dint, Gauge Design, Odyssey, Maruman Majesty, Lajosi, Zodia, TP Mills, Design Tuning, Ferrari, Mizuno, Callaway and many more.
━━━━━━━━━━━
Videos and Testimonials

REVIEWS:
Padraig Harrington WITB 2020
https://youtu.be/HPrlPq92u78

Padraig Harrington WITB 2014
https://youtu.be/IRO_ZJis70A

━━━━━━━━━━━
Below is a 2 minute video clip featuring Whitney Hillier and Grip Master.
https://youtu.be/XM3HGOF-WvU

Also, Aussie Golf Reviewer.
www.youtube.com/watch?v=DNSK1dFbTJ8

━━━━━━━━━━━
PAIGE WITB 20210927
https://www.youtube.com/watch?v=iJ_xuqeKDxc

VICTOR PEREZ
https://drive.google.com/file/d/124mK2LfDFeqbMi5OYA5jndp-GKWV_60T/view?usp=sharing
━━━━━━━━━━━
Min Woo Lee what's in the Bag
https://forums.golfwrx.com/topic/1865819-min-woo-lee-mini-witb-2022-wgc-dell-technologies-match-play/

Lucas Herbert what's in the Bag
https://forums.golfwrx.com/topic/1865820-lucas-herbert-witb-2022-wgc-dell-technologies-match-play/
━━━━━━━━━━━
We congratulate all the players on their accomplishments, and we look forward to seeing the rest of their seasons unfold. To learn more about the winning grips used, click here to check them out at Golf Shop Hong Kong.
Jul 18, 2022

Category:

News
Comments: 0